Anderson Painting and Decorative Finishes
Lake of the Ozarks Premier Painter & Decorative Finishing Company

Customer Service & Satisfaction by Transforming Your Dreams into Reality!

In 1984 Anderson Painting and Decorative started in business in the Painting & Decorative Finishing industry. In 2018, Tonia Ciaramitaro joined Kevin Anderson's successful decorative finishing, painting and faux business.

For over 37 years Kevin was the owner of Anderson Painting and Decorative and in 2020 Tonia took over ownership of this very successful business. Tonia Ciaramitaro has over 31 years of experience of painting exterior and interior properties along with cabinet finishing work and builds. Over the past 15 years, Tonia has been serving the lake area and continuing to expand her knowledge & sharpen her skills.

Tonia is reliable, dependable and takes great pride in making sure her clients get what they are looking to achieve when it comes to painting and decorative finishing.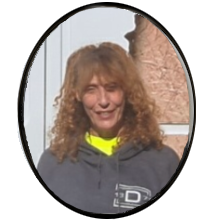 Tonia Ciaramitaro

Check out these finishes: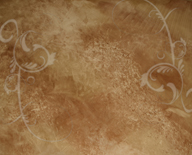 Lake of the Ozarks, MO
Send questions and
comments to
Anderson Painting and Decorative LLC
Or Call:
1-573-286-2822

Customized Finishes
with Style and Class